This is a somber week. I've been thinking about the men and women who have served our nation and also my family and friends who have gone before me. Years ago, when Memorial Day rolled around, my dad would say, "I'm decorating graves in my mind today." He meant graves in military cemeteries and in family plots in ordinary graveyards.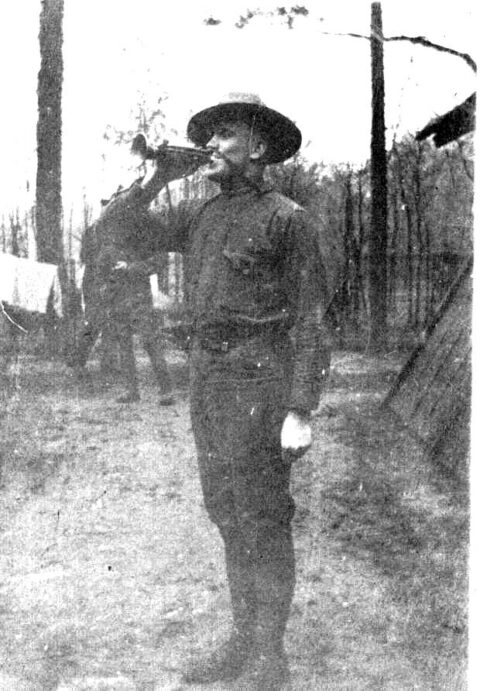 Memorial Day has long been in my memory. As a kid, I drove with my family to my dad's childhood home of Moline, Illinois, where we attended ceremonies on the Rock Island National Cemetery in the middle of the Mississippi River.
My Grandpa Logan, a World War I soldier, is buried there now along with my grandmother, as well as two uncles, World War II veterans both, who married my aunts. I remember the peacocks that lived on that Army post the Rock Island Arsenal, and of course the somber ceremonies with rifles firing and a bugler blowing "Taps" on Memorial Day—and at every graveside when a military veteran is laid to rest.
I wrote a Nonfiction Minute about Memorial Day a few years ago, and I hope you will visit this link to read and hear my brief talk about Memorial Day's history and traditions. Please click here. https://www.nonfictionminute.org/the-nonfiction-minute/memorial-day/
Is there a grave you are decorating in your mind this weekend?